---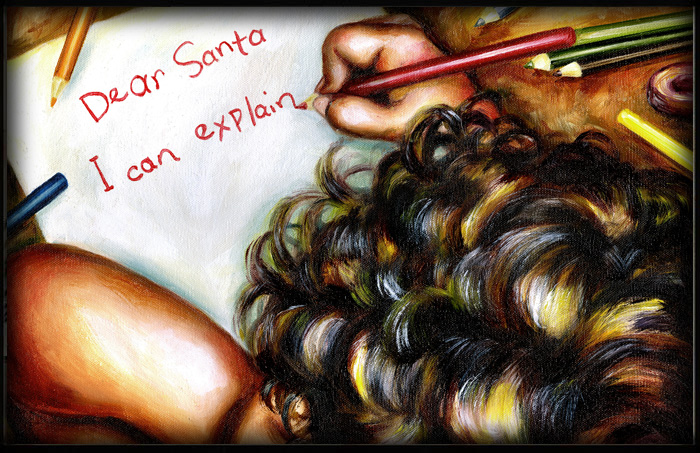 In an age of technological conveniences, the art of composing a handwritten letter has nearly become a lost art. Receiving a heartfelt letter tells the recipient that someone was thinking of them and took the time to let them know. Email and text messages can be deleted in an instant, but a beautiful handwritten letter is a treasure that can last for generations.
*Send your love with Hiroko's beautiful artwork*

Cards are 5" x 7" in size and printed on 110 lb. paper stock using digital offset printers. All greeting cards include white envelopes for mailing and gift-giving.
High quality custom Postcards are printed on glossy, 12 pt paper, and come in a package of eight. Measures 6inch x 4inch.