---
Hiroko Sakai Fine Art Gallery
Original Artwork by Japanese Artist Hiroko Sakai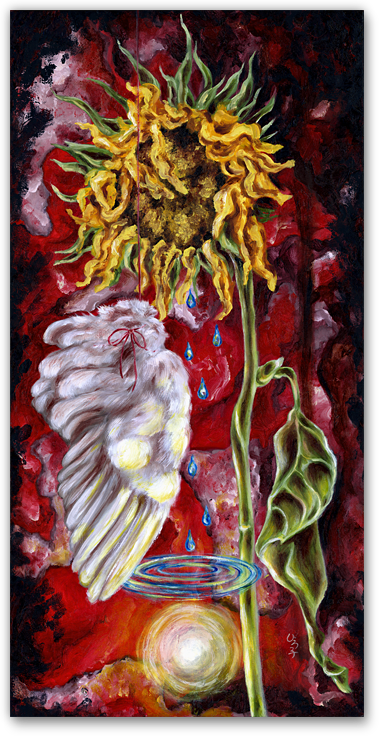 Despair and Hope
---
Oil on canvas
18inch x 36nch



Original available
Price 872 USD

Also available in:

*Framed Print
*Posters
*Large Poster
*Custom Giclee Prints
*Postcard
Details
Description
If you are working on becoming something to live with expressions, such as Artists, Musicians, Actors, Writers so on.. so on..., I want you not to be afraid of facing to hardships in your life. They are the gifts and lessons from God to make your future creations deeper and more colorful.

The more you experience good or bad, the deeper your works could be. The harder what you got over were, the clearer your eyes see things.

You will see.


Purchase Original Oil Painting "Despair and Hope"
Price $872.00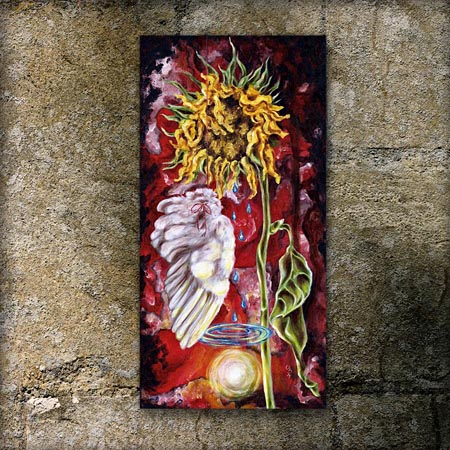 Ship in USA
Shipping & handling $40
▼

---